LeSharo HOME
This is our LeSharo 1996 – 2,2 liter LPG injection – Automat.
It is a 1986-model.
The motor is a Renault 2.165 cc 4 cylinder with a Bosch Fuel injection (105 PK - HP) with automatic transmission.
Compare:
They began this motorhome with a 2.068 cc motor (Diesel) ( 57 HP)
Then they put a Turbo = intercooler on this motor (75 HP)
This 2.165 cc motor was a standard motor in Renault R25, Sportwagon and Fuego sports.
On the roof are two large cylinders, on the picture you can see only one!
These are 2 cylinders with LPG (gas); each cylinder takes 70 liters gas.
Best greetings !
JP – Tania.
Jean-Pierre COPPENS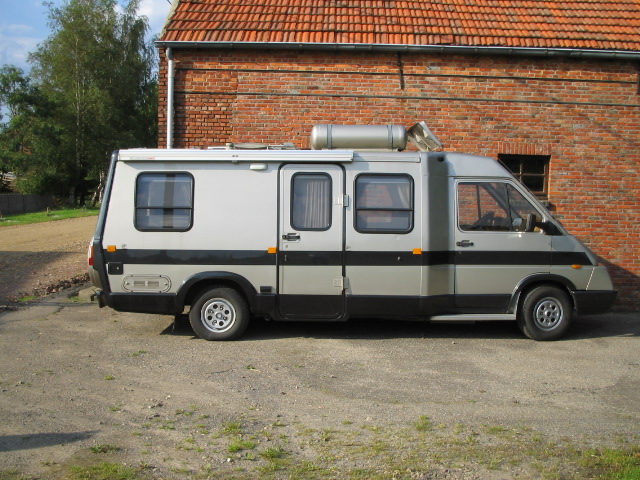 IMG_0065.JPG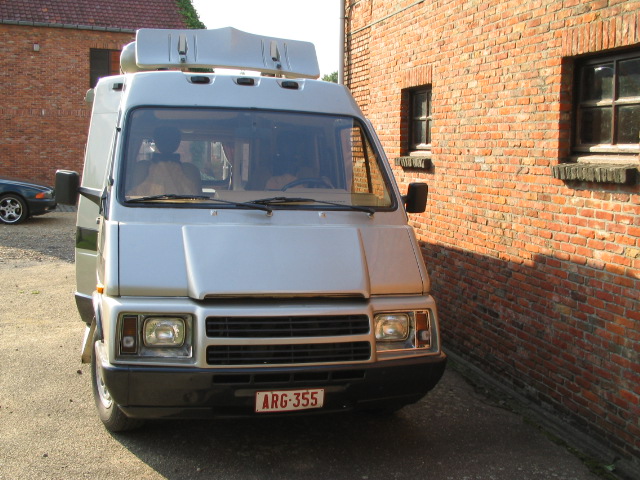 IMG_0068.JPG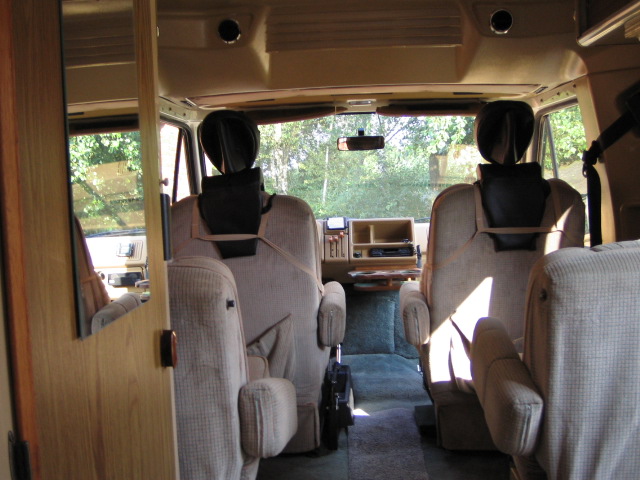 IMG_0061.JPG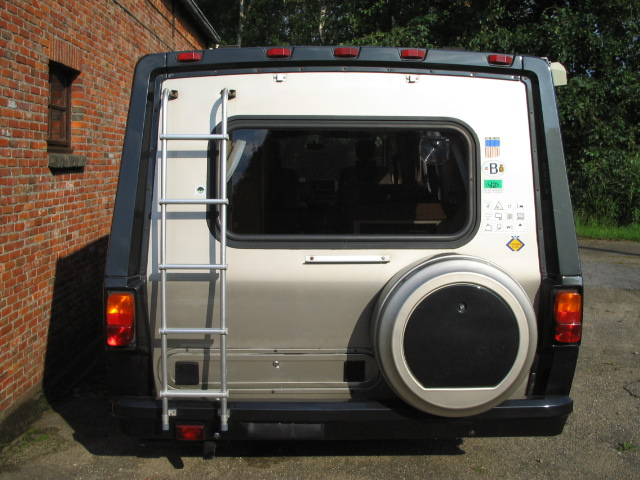 IMG_0067.JPG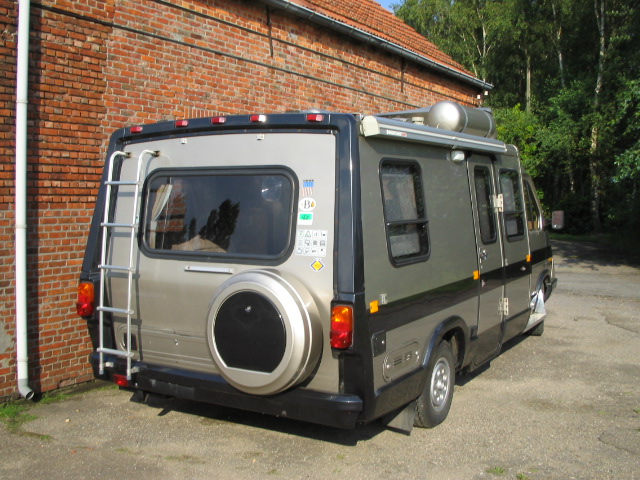 IMG_0066.JPG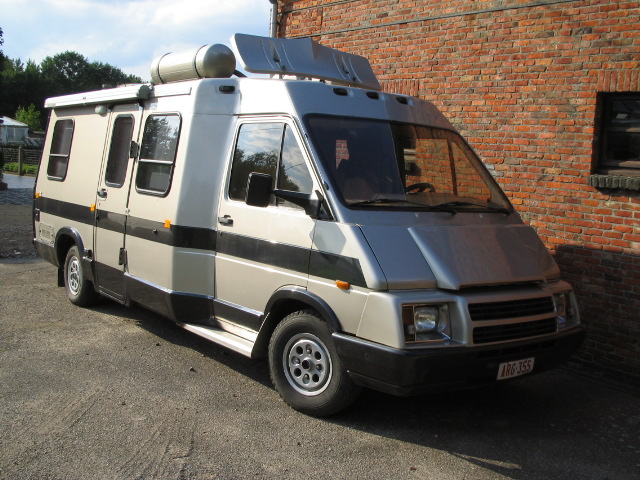 IMG_0064.JPG